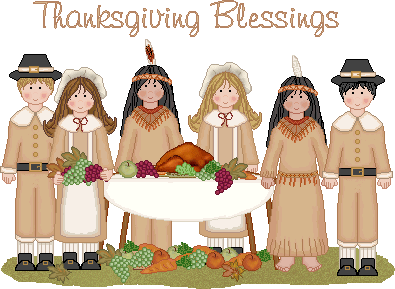 Favorite things about Thanksgiving:
- Pumpkins
- cozy warm blankets
- baking!!!
- outside fires
- family
- being home!
- the smell of coffee and pancakes
- the Mall!
- scarfs and socks
Thanksgiving is my most favorite holiday of the entire year! I love Christmas but to me Thanksgiving is where all the love is! I love the turkey-day when my whole family gets together to eat a big meal and not have to worry about presents or forgetting someone's present. We just huddle together, talk, mingle, and being thankful for our blessings!
I am gathering ideas for our family holiday because my mother and I are in charge of making the desserts :) I am just a little excited about that!!!!
How about you? Do you love or dislike Thanksgiving? What is your favorite part of the holiday? I would love to hear about it!
AB